Welcome to OutSec, the UK's Leading Typing and Transcription Service
"Personal attention in an impersonal world"
Close client relationships are of mutual benefit. Each client is assigned a personal Account Manager who will discuss the specific needs for you and/or your company.  The OutSec typing solution will match requirements perfectly. Phone, SKYPE, and email details are automatically provided. OutSec recognise the need for rapid communication in today's tech-centric culture. 
"Quality exceeds client expectations every time"
A dedicated lead and back-up typist will be allocated to your account. A remote working relationship is established (in the same way as an in-house typist!). If you have any questions, your typist may email you directly, depending on the service model created just for you. Based on client surveys, this component is a key element to our success.
"The free OutSec Speak App is available on store"
Why not open an account today and reap the benefits of premium typing at reduced costs? Download the free OutSec Speak App, designed specifically for our clients, and start today!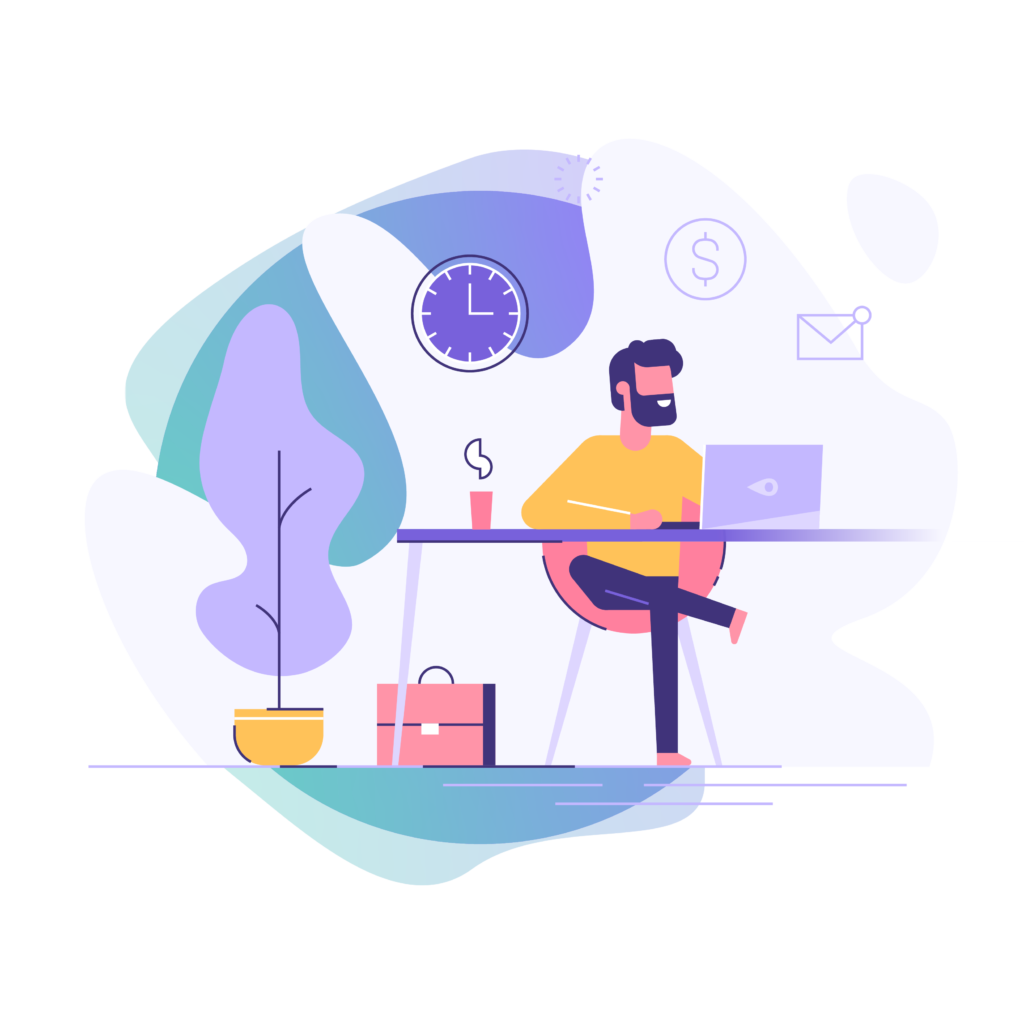 A Simple System Delivering Benefits

Pay-As-You-Go Typing – No Strings Attached

A Professional Company Providing Great Results

The OutSec Connect App/Standard Digital Dictation Equipment
Save Money & Time
Boost your Success
 OutSec's Typing & Transcription Service saves businesses money and time. In-house typing is rapidly being replaced by online typing and transcription providers. All overheads should be factored in alongside salaries to represent the true cost of an employee. For that reason we have built an easy to use Cost Calculator. By going through your figures you may be surprised at the cost savings that can be achieved by partnering with us. Fee earners doing their own typing are losing time and money, better spent building the business. In-house typing should automatically be outsourced. Online typing is now common practice within modern industry. For a pay-as-you-go flexible service that provides a free recording App, open an account today and start reaping the benefits!
The OutSec Speak App turns any Smartphone into a digital recorder. It has been specifically designed to meet client needs. As a result, clients can simply dictate files on the go, in the office, from home, or even on holiday! 
By using our free App on your smartphone or dictation software on a recording device your office is literally in your hands!
I have been using OutSec for some of my work for about 18 months now. Absolutely fabulous service. I send about 8 letters a week (Tuesdays and Wednesdays) for transcription and always returned before the weekend. Easy to log in/sign up and using my iPhone for dictation. Setup was very quick - between deciding to use this service and successfully submitting my first dictation was about an hour. Rates are very reasonably and transcription errors very Rare.
It's David and Jane at Manmin Church in London. We found OutSec Services very outstanding. Very kind, friendly and extremely efficient. Our work was completed within a very shot time and all was perfect. I recommend OutSec Services for everyone. From now on we are permanent customers.
I started using OutSec as an editor of a magazine and have carried on using them in my new role as a freelancer. My own typing isn't slow, but neither is it fast, and particularly when you're self-employed, every hour - every minute - counts. Having OutSec produce all the transcripts of my interviews allows me to be more efficient, and with it more cost-effective, in my own work.