The UK's Leading Online
Financial Transcription Provider
A Legal Transcription Service Tailored to You
At OutSec we believe in having dedicated legal typists. So two experienced legal secretaries are allocated to carry out the work provided by one fee earner. Every member of OutSec's legal typing team has had over 10 years' experience in the legal sector. As well as having signed strict Confidentiality Agreements. 
Many of OutSec's legal transcription team have qualifications such as:
CILEx
London Chamber of Commerce and Industry's Legal Secretary certification
This makes OutSec's legal team, one of the best in the legal transcription industry
Our legal transcription service has experience in a vast range of areas, including (but not limited to):
Criminal
Matrimonial
Family
Probate
Conveyancing
Civil and Criminal Litigation
Tort
Copyright
Design and Patents
Debt
Insolvency and Bankruptcy
Immigration
Social Housing
Public Law
Since 2002, OutSec's Legal Division has been a market leader in legal transcription. We are Cyber Essentials Accredited. In addition, we take data protection, security and confidentiality very seriously.
Save time and money, and reduce your overheads, as well as increasing your chargeable hours, with our no contract and no monthly fee service. It is the perfect solution for small practices (as well as sole practitioners or barristers), who need legal typing assistance on a pay-as-you-go basis.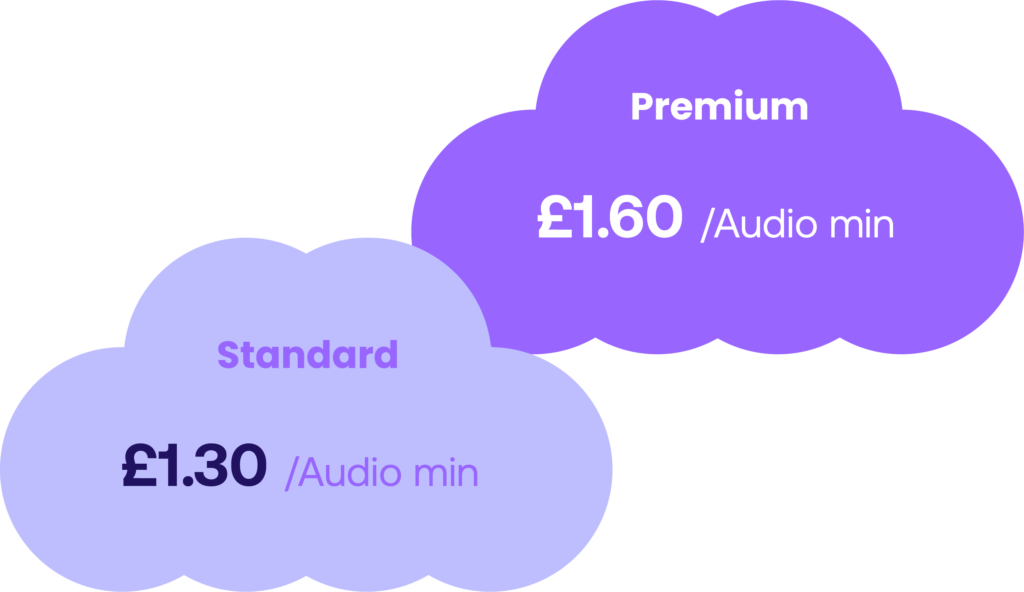 OutSec also provides proactive consulting services to firms looking to implement a complete outsourced typing solution. So why not call us today on 020 7112 7527?
Medium to large firms, for example, use OutSec to:
Reduce secretarial staff (completely or partially), and hence the need for costly office space
Provide an effective solution to enable your fee earning staff to work remotely, or to enable you to offer flexible working 
Save money on office space
Allow your team to focus more time on other tasks, which will result in an increase in revenue
Provide further support to meet demand during periods of high workloads
Provide a continuity solution that allows your firm to access typing support in times of absences. As well as upscaling support as your business grows, without the need to employ further staff
Increase your Chargeable Hours
It is common for fee earners to spend a significant amount of time typing.
Often this means more time spent typing than practising law! But simply dictating a document is around 35-40% more cost-efficient. This solution allows fee earners to extend their chargeable hours by giving them more time. Naturally, a fee earners time is more valuable than using OutSec's legal transcriptionist team to do their typing.
Did you know?
A Grade A Solicitor (in London), who spends two hours typing their own documents/emails, could lose their firm up to £768 in chargeable time (as opposed to dictating and using OutSec)? And A Grade D lawyer (in London) could lose their firm up to £232 based on Court approved rates.
Calculate How Much You Could Gain
Our cost calculator will show you how much money you could save in a year. We think you will be surprised by the results. So why not give it a go and boost your billable hours!
Like what you see when you calculate your savings? Then why not open an account today!232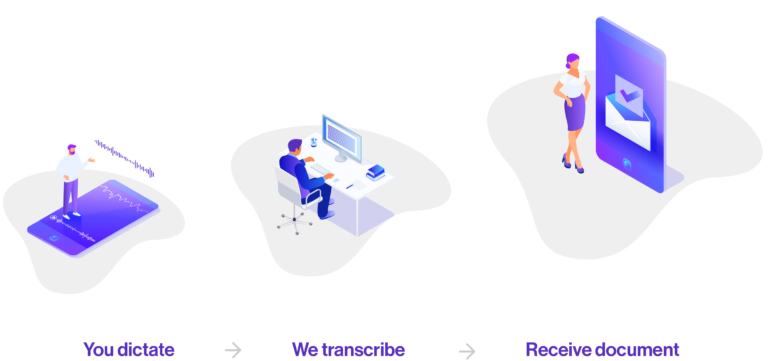 Your dedicated legal typists do not take holiday or sickness leave, you no longer have HR issues ,and you have the OutSec guarantee of turnaround typing times so there no delays ever! In addition, security and confidentiality is assured because we have invested heavily in these areas over the years and have one of the most secure systems in the marketplace.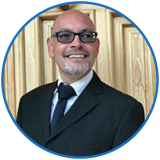 With over 25 years' legal experience Mark has sampled life both in the public and private sectors. He has worked in law firms of various shapes and sizes over his career.
Mark studied Law with International Business at university and then went on to complete an ILEX Level 3 Diploma in Law. Mark's strong business background together with his love of technology and law has allowed him to bring fundamental changes to the firms he has worked for, over the years. Currently, Mark is focusing his attention on expanding the Legal and Commercial Divisions of OutSec.
We provide a pay-as-you-go service to our customers with no commitments and no minimum needs. There are no hidden costs or a monthly minimum spend. Typists can be added or removed as needed to ensure that your typing deadlines are met.

All of the typists have been hand-picked! With 150 applications per day, we can afford to pick the finest! We don't have to settle for the best in the vicinity because we have the entire country to select from. As a result, it's common for clients' expectations to be exceeded.

Certification is a seal of approval from the government at all levels, and it is widely recognised throughout the industry.