The UK's Leading Online
University Transcription Provider
Academic Transcription Specialists​
OutSec has a well-established university department that specialises in providing a vital typing resource for research, academic thesis writing, and PhD interviews.
Our services are used by the London School of Economics, Liverpool University, Salford, Bristol, Oxford, Essex, and Edinburgh, among others. Most of our work comes from recommendations from university colleagues. We are also a registered preferred provider on some university websites.
What Type of Transcription Service Do I Need?
Deciding which type of transcription to use depends on the intended use of the content. The explanations opposite will help you decide which type of transcription will be best for your University research project.
Use the OutSec Free App for interviews​
The OutSec Speak App has been specifically designed to work with the OutSec File Manager system making it easier than ever to record meetings with multiple voices without the need for specialist digital recording equipment.
OutSec also provides proactive consulting services to firms looking to implement a complete outsourced typing solution. So why not call us today on 020 7112 7527?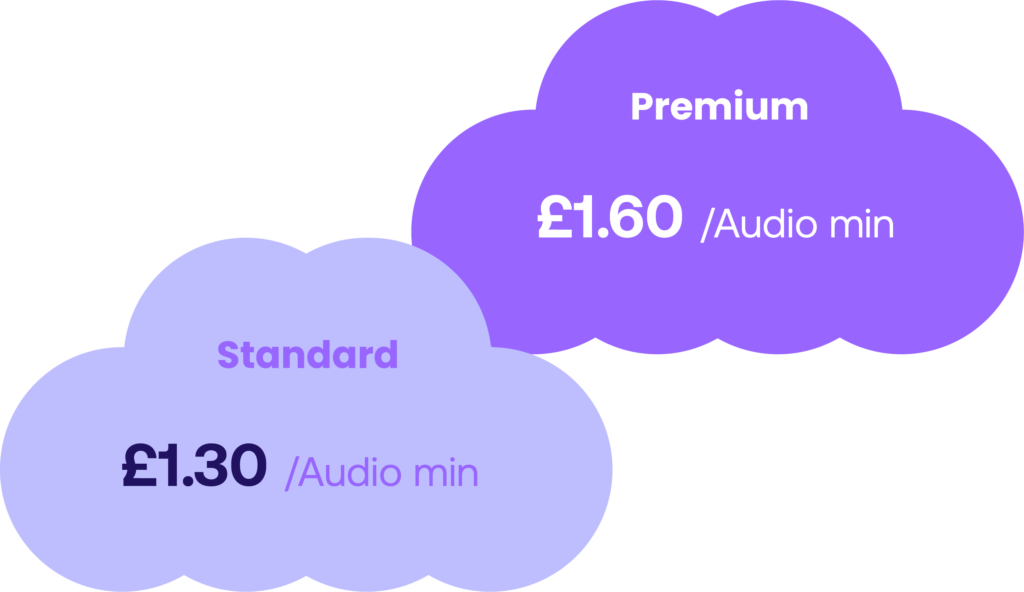 OutSec transcriptionists take a common-sense approach filtering out words not relevant to the subject matter, such as all "umms", "ahhs", laughter and pauses. As a result, an "intelligent " transcript is provided. For example, a speaker repeats herself for emphasis or uses colloquialisms like 'you see' for illustration. In this case, this is not necessary to the transcript and will be omitted. This is the least expensive and most commonly requested transcript.
This is a full and accurate script that has been formalised. Often used by lecturers or conference organisers it is edited for readability and clarity. In other words, a clear and easy to read transcript appropriate for B2B communications and publishing houses (particularly academic reports).
Meaning "word for word", this includes every utterance, cough, pause, unfinished sentence, stutters and stammers. In other words, it is a 100% accurate record, where humanly possible. Clients requiring verbatim are interested in the psychology behind the audio. As a result, this service is commonly used by the Police, Courts, Forensic Accountants, and Market Researchers.This is our most expensive service.
The OutSec team of specialist typists will transcribe your recordings accurately, confidentially, and in a professional manner. We will take care of your valuable data, allowing you to efficiently spend the time you need on the important analysis process.
Open An Account today or email tracy.sellors@outsec.co.uk or call 020 7112 7527 for further information.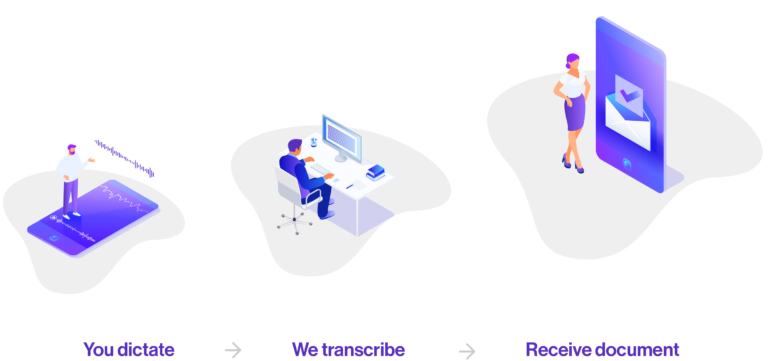 Don't be!  Perhaps you have fears about security and confidentiality?  Rest assured these elements are crucial for all clients! Because of this we've heavily invested in these areas over the years and have one of the most secure systems in the marketplace.
We provide a pay-as-you-go service to our customers with no commitments and no minimum needs. There are no hidden costs or a monthly minimum spend. Typists can be added or removed as needed to ensure that your typing deadlines are met.

All of the typists have been hand-picked! With 150 applications per day, we can afford to pick the finest! We don't have to settle for the best in the vicinity because we have the entire country to select from. As a result, it's common for clients' expectations to be exceeded.

Certification is a seal of approval from the government at all levels, and it is widely recognised throughout the industry.
Helen Tailyour-Barnes
Senior Manager