HR, Recruitment &
Executive Search
The UK's Leading Online HR,
Recruitment & Executive
Search Transcription Provider
What are the Benefits of Outsourcing HR, Recruitment and Executive Search Transcription?​
OutSec has been providing corporate transcription services to the HR, Recruitment and Executive Search Transcription sectors since 2002.
Recruitment profiles, appraisal documents and person specs are a few examples of where dictation is far more efficient than hand-written notes and in-house typing. In addition it takes four times as long to speak than it does to write!
An OutSec typist helps you save time and money! It is also a resource that's available 24/7, or whenever volume spikes during busier times of the year. As a result typing deadlines are always met and it is not dependent on your in-house staff.  For instance in-house employees will have holiday leave, illness and other 'sudden' absences which can mean stress to get documents typed on time.  All of this is removed by outsourcing these aspects of daily office work. Because OutSec can meet all volumes due to their dedicated typist teams you can relax knowing all of your typing needs will be provided day on day.  Why not partner with OutSec and open an account today!
Disciplinary and Grievance Meetings
As a direct result of more grievance meetings, disciplinary and appeal hearings, businesses are required by law, to ensure accurate recordings of these meetings are kept on file.
OutSec has multi-voice typists available who are trained to work with these kinds of recordings. This ensures your business is provided with a professional, accurate transcription of those meetings to a standard that can stand up to the scrutiny of a tribunal. OutSec has built long-standing client relationships with many large global executive search firms since 200
Firms use OutSec's financial transcription service to:
Firstly, to reduce secretarial staff (either completely or partially), and saves on staff costs
Secondly, provide an effective solution that allows employees to work remotely and/or use hot-desking. Furthermore, the additional space can be used to expand the number of fee earner staff
Thirdly, at times of high workloads, OutSec provides additional help. Furthermore, OutSec has the ability to quickly and efficiently meet business demands. As a result, OutSec offers a business continuity solution that allows firms to access typing support immediately, whether for holiday replacement or an illness. Moreover, the service enables firms to expand without the need to employ additional staff or move premises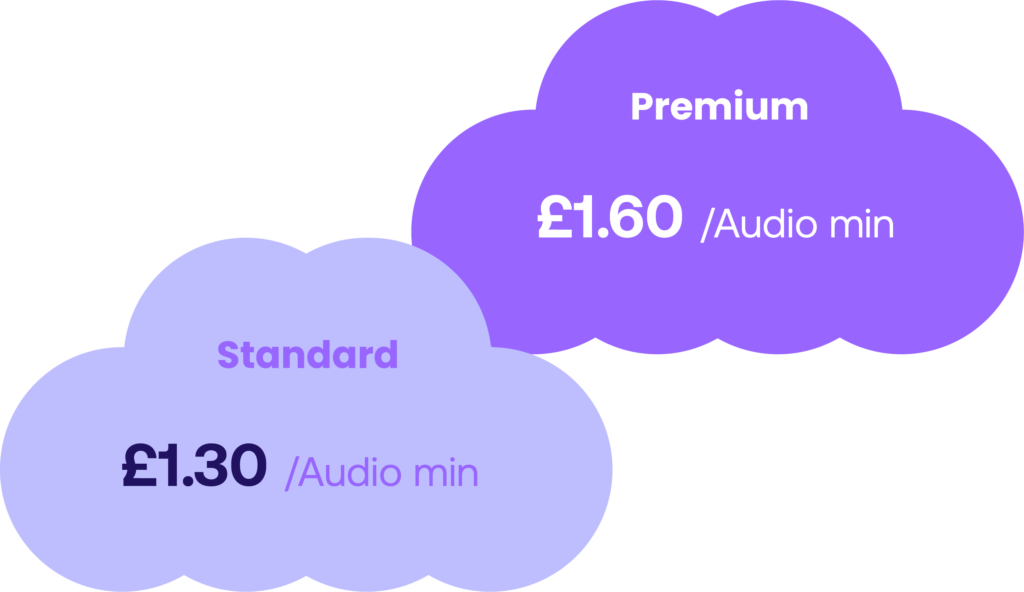 Headhunters/Executive Search
The True Cost of an Employee
OutSec can help your business by transcribing documents such as:
File Notes
Memos
Candidate Letters
Candidate Reports
Day to day email correspondence
Transcribing accurate records of online meetings with clients, candidates and referees
Preparing PowerPoint presentations
360 Degree Corporate Transcription Service
For medium to large corporate firms, OutSec offers a 360-degree corporate transcription service that can support all of your corporate business functions including (but not limited to):
HR and recruitment
Marketing and advertising
Audit
Media and communications
Research
Board and committee meetings
Property and estate management
Legal
This can lower costs and increase productivity within all areas of your business.  As a result more time can be spent growing the business whilst outsourcing non fee-earning tasks
Found on the App store our free client App is specifically designed to meet our client needs. By downloading it your smartphone is turned into a digital recorder (superior to your on-phone dictating option) and you can start dictating immediately.  A pay-as-you-go service OutSec provides a premium typing service tailored to client needs. It's as simple as that!
In conclusion using the OutSec Connect App to dictate audio files and OutSec's dedicated typing team you will be assured a saving of both time and money.  What's not to like?!
So why not utilise OutSec business-wide and open an account today!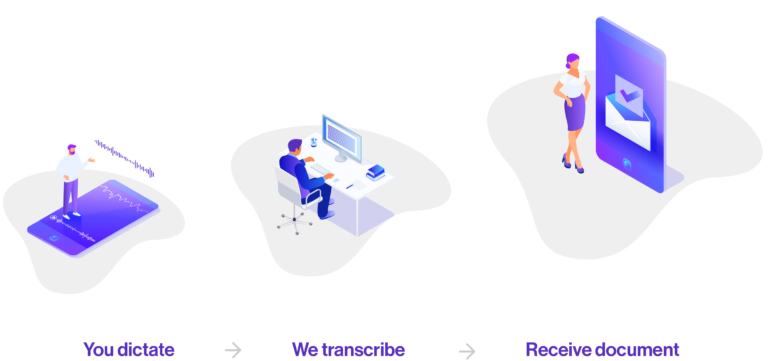 Your dedicated legal typists do not take holiday or sickness leave, you no longer have HR issues ,and you have the OutSec guarantee of turnaround typing times so there no delays ever! In addition, security and confidentiality is assured because we have invested heavily in these areas over the years and have one of the most secure systems in the marketplace.
With over 25 years' legal experience Mark has sampled life both in the public and private sectors. He has worked in law firms of various shapes and sizes over his career.
Mark studied Law with International Business at university and then went on to complete an ILEX Level 3 Diploma in Law. Mark's strong business background together with his love of technology and law has allowed him to bring fundamental changes to the firms he has worked for, over the years. Currently, Mark is focusing his attention on expanding the Legal and Commercial Divisions of OutSec.
We provide a pay-as-you-go service to our customers with no commitments and no minimum needs. There are no hidden costs or a monthly minimum spend. Typists can be added or removed as needed to ensure that your typing deadlines are met.

All of the typists have been hand-picked! With 150 applications per day, we can afford to pick the finest! We don't have to settle for the best in the vicinity because we have the entire country to select from. As a result, it's common for clients' expectations to be exceeded.

Certification is a seal of approval from the government at all levels, and it is widely recognised throughout the industry.