The UK's Leading Online
Transcription Provider
A Transcription Service Tailored to Client Requirement
A transcription service tailored to your business requirements. Media and interview transcription is the process of converting audio and video into text files. The benefits of transcription are multiple. Companies today often focus on transcripts alongside their videos. 
"OutSec's solution is faster and just as accurate as our in-house transcription department. Additionally, we have saved thousands of pounds in reduced workforce costs"
Improve your Google Rating by Transcription
Providing transcripts alongside visuals makes for good business practice. Transcripts and captions are crawled by Google to improve SEO (search engine optimization). Our transcripts will improve the quality of your content and also your SEO and search rank!
We provide digital audio and video transcription services from the full range of recording formats, including video groups on Zoom, Microsoft Teams, MP3, MP4, WMA and DSS files.
We have built up a strong reputation and longstanding relationships with a diverse range of organisations, including but not limited to universities, public health organisations, medical research agencies as well as freelance authors and professionals. 
Don't take risks with your valuable recordings!  Trust a UK transcription agency with a well established reputation for outstanding service.
Increase your Chargeable Hours
Often overlooked, selecting the best recording equipment for your project is of vital importance. Poor audio quality can be  a major persecutor to transcript production, because of this, OutSec provides a free Consultancy Service to clients. Therefore, working with our partner DMCL, we are able to advise on the most appropriate equipment on a case by case basis. Additionally, our mobile App is often used to record one-to-one and small meetings.
Since 2002, OutSec's Legal Division has been a market leader in legal transcription. We are also Cyber Essentials Accredited. In addition, we take data protection, security and confidentiality very seriously.
Save time and money, and reduce your overheads, as well as increasing your chargeable hours, with our no contract and no monthly fee service. It is the perfect solution for small practices (as well as sole practitioners or barristers), who need legal typing assistance on a pay-as-you-go basis.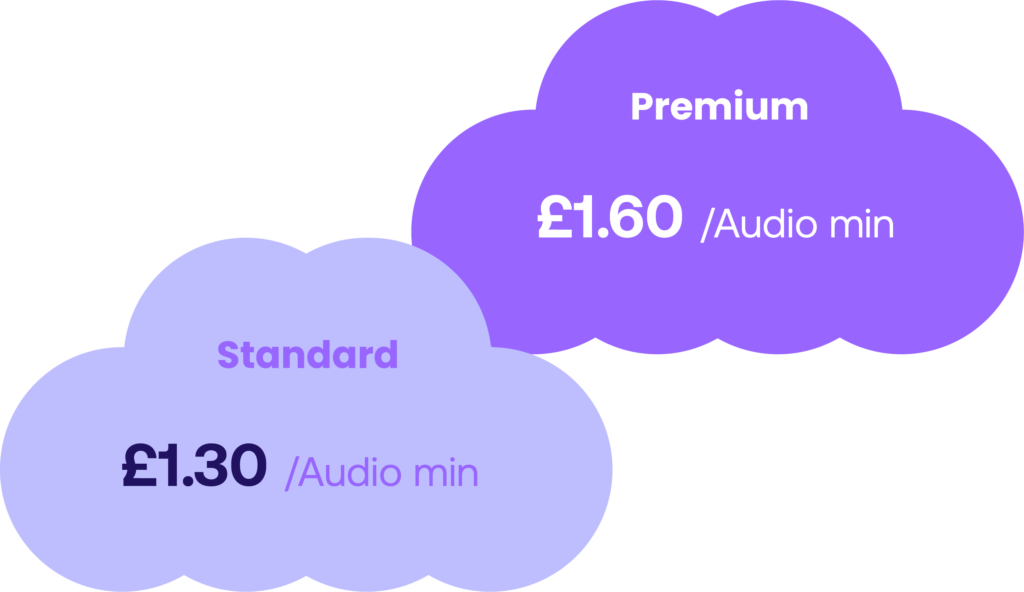 Selecting the Correct Transcription Type
OutSec transcriptionists take a common-sense approach filtering out words not relevant to the subject matter, such as all "umms", "ahhs", laughter and pauses. As a result, an "intelligent " transcript is provided. This is the least expensive and most commonly requested type of transcript.
This is a full and accurate script that has been formalised. Often used by lecturers or conference organisers it is edited for readability and clarity. In other words, a clear and easy to read transcript appropriate for B2B communications and publishing houses (particularly academic reports).
Meaning 'word for word', this includes every utterance, cough, pause, unfinished sentence, stutters and stammers. In other words, it is a 100% accurate record, where humanly possible. It is often used for psychology and police records. 
Video Transcription or Captions? Which is best for you?
Time-coded transcripts are the raw data from which closed captions & subtitles are made. Closed captions are carefully sequenced to the action on the screen. We can offer to create Basic or Premium captions based on client needs.
Videos are increasingly being viewed with the sound switched off and adding captions will increase audience engagement. In addition, SEO will be increased enabling better online visibility for content producers and/or index videos for researchers.
So why not open an account today and benefit from premium typing at reduced costs? 
Get it right from the start by ringing 020 7112 7527 or email mark.hope@outsec.co.uk.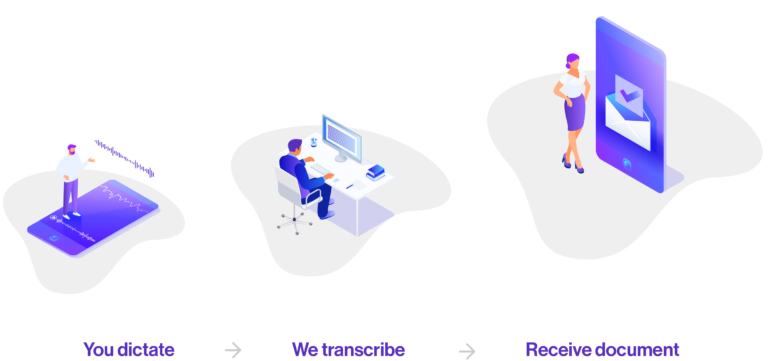 Don't be!  Perhaps you have fears about security and confidentiality?  Rest assured these elements are crucial for all clients! Because of this we've heavily invested in these areas over the years and have one of the most secure systems in the marketplace.
We provide a pay-as-you-go service to our customers with no commitments and no minimum needs. There are no hidden costs or a monthly minimum spend. Typists can be added or removed as needed to ensure that your typing deadlines are met.

All of the typists have been hand-picked! With 150 applications per day, we can afford to pick the finest! We don't have to settle for the best in the vicinity because we have the entire country to select from. As a result, it's common for clients' expectations to be exceeded.

Certification is a seal of approval from the government at all levels, and it is widely recognised throughout the industry.
Melanie Rounsley
Senior Manager
Helen Tailyour-Barnes
Deputy Manager