The UK's Leading Online
Financial Transcription Provider
The OutSec Corporate Transcription Service
A corporate transcription service tailored to your firm's requirements. OutSec caters for small and medium sized enterprises (SMEs) as well as large corporate clients.
Large corporate businesses use OutSec to:
Reduce the number of employees, and hence the need for costly office space
Provide an effective solution that allows management teams to work remotely or with more flexible opportunities
Provide opportunities to save money on office space
Allow your management team to focus more time on other tasks, which will result in increased revenue
Provide a continuity solution that allows your business to access typing support in times of absences. As well as upscaling support as your business grows, without the need to employ further staff
Provide additional support to meet demand during periods of high workloads
Help in reducing the time it takes for external communications to be processed, therefore increasing customer service
Small and Medium Sized Enterprises
OutSec is perfect for SMEs who need typing support on a pay-as-you-go basis. As it is significantly cheaper than employment.
To examine precisely how much you can save by comparing your current in-house costs versus outsourcing to OutSec check out our Cost Calculator. You may be surprised by the results! Outsourcing your transcription frees valuable time to focus on your business.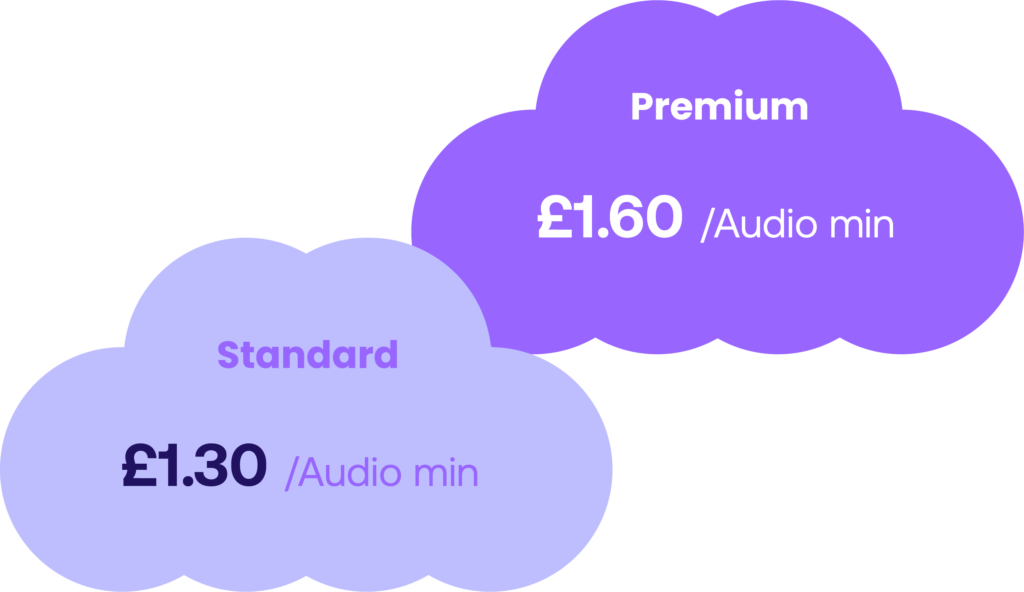 360 Degree Corporate Transcription Service
For larger corporates, we have specialist transcriptionists that allow us to provide a unique 360-degree service. Unlike other service providers, we can cater for all of your transcription needs, all under one roof. Whether it is a mix of:
Finance Departments
HR Departments
Legal Departments
Board and Committee functions
Marketing and advertising
Research and development
Facilities Management
Audit
Estates and property management
Occupational health
Media and communications
With OutSec we have got your entire business covered. Which means you don't have to use different companies for different departments. Therefore further reducing costs for your business. That's why OutSec has been an industry leader since 2002.
So, why not reduce costs and increase productivity within your business by using OutSec today? Open an account and start saving money while increasing efficiencies. Alternatively, call us on 020 7112 7527.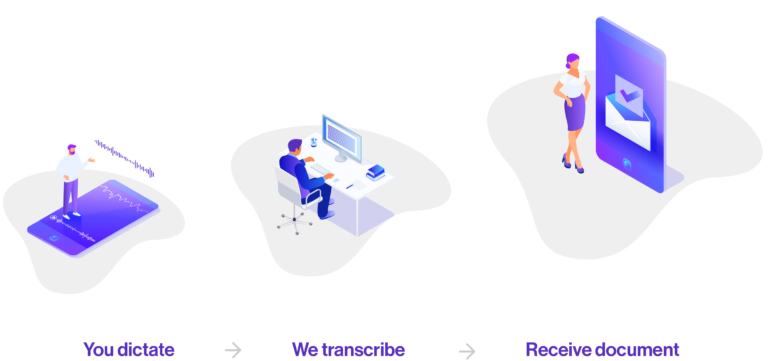 Your dedicated legal typists do not take holiday or sickness leave, you no longer have HR issues ,and you have the OutSec guarantee of turnaround typing times so there no delays ever! In addition, security and confidentiality is assured because we have invested heavily in these areas over the years and have one of the most secure systems in the marketplace.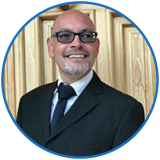 With over 25 years' legal experience Mark has sampled life both in the public and private sectors. He has worked in law firms of various shapes and sizes over his career.
Mark studied Law with International Business at university and then went on to complete an ILEX Level 3 Diploma in Law. Mark's strong business background together with his love of technology and law has allowed him to bring fundamental changes to the firms he has worked for, over the years. Currently, Mark is focusing his attention on expanding the Legal and Commercial Divisions of OutSec.
We provide a pay-as-you-go service to our customers with no commitments and no minimum needs. There are no hidden costs or a monthly minimum spend. Typists can be added or removed as needed to ensure that your typing deadlines are met.

All of the typists have been hand-picked! With 150 applications per day, we can afford to pick the finest! We don't have to settle for the best in the vicinity because we have the entire country to select from. As a result, it's common for clients' expectations to be exceeded.

Certification is a seal of approval from the government at all levels, and it is widely recognised throughout the industry.