The UK's Leading Online
Inventory Transcription Provider
Inventories Transcription Service for Inventory Companies and Clerks
OutSec Services Ltd provides a digital online typing solution for the Inventory industry. If you have your own template all we will require is a blank check-in, check-out and inventory report alongside a completed example so that we follow the layout required to fit seamlessly into your company.
Equally you may be new to the business, in which case please take advantage of our complimentary template service. We can provide you with samples or work with you to create your unique template, whichever is your preference. 
New to dictation? No problem
OutSec transcriptionists do not just type! They also edit and perfect the dictation. As a result, this gives OutSec the edge over other providers. For example, if there are any audio issues, such as muffled voice  or bad dictation we will let you know in order to help you learn the art as you go! Don't worry, this is part and parcel of the OutSec service and you are in safe hands!
In addition, all anomalies are queried. As an example, if a client dictates 'matt silver' switches and then says silver, the typist will query a one-off 'silver switch'. Because of this attention to detail, we are recognised as the UK's leading inventory typing solution.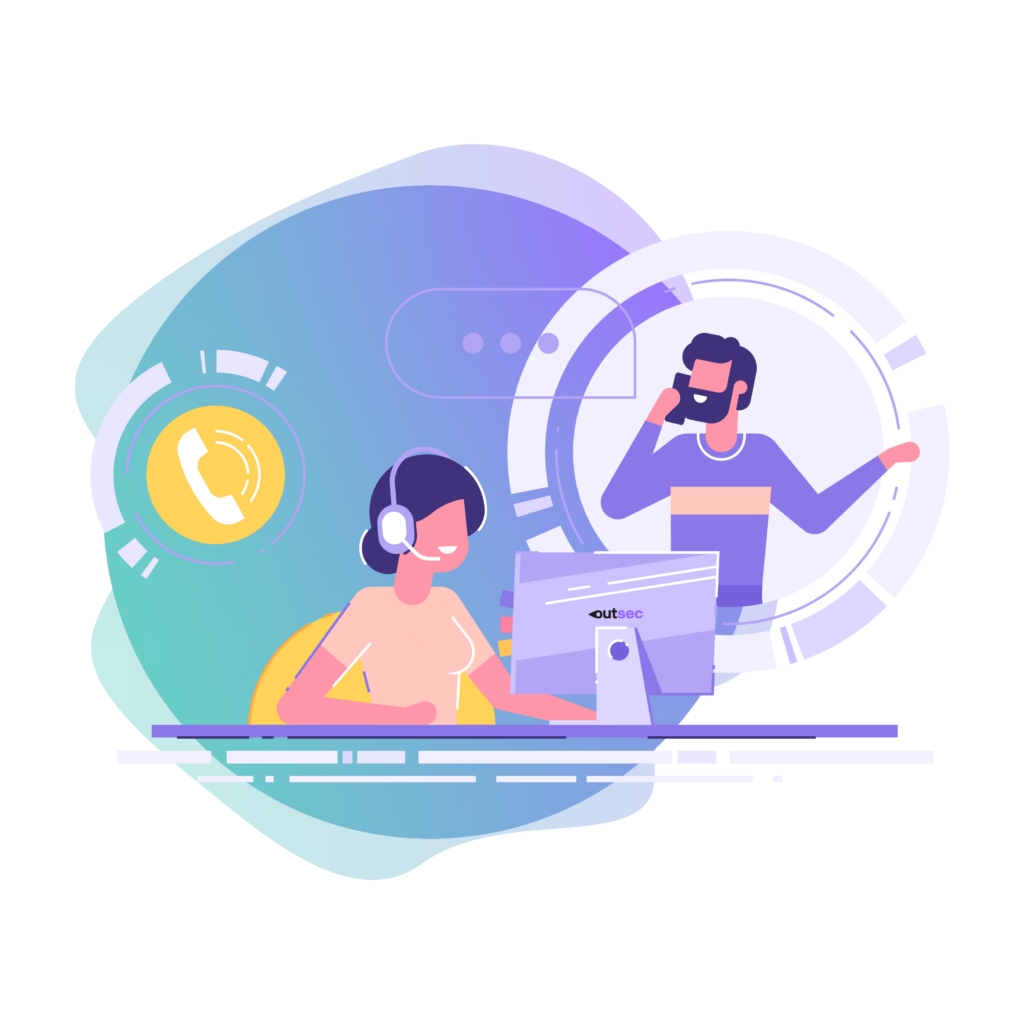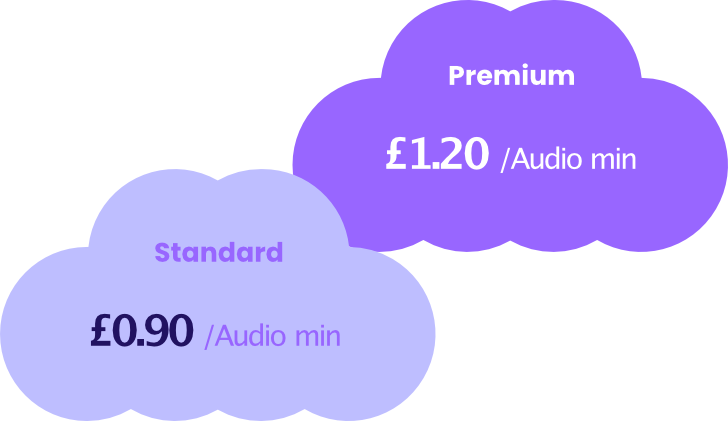 We understand your business and how demanding your clients can be! Often it is imperative that you provide  accurate reports in a short timeframe. Uniquely the OutSec Inventory Department is based in the USA so we work overnight UK time, meeting all your client needs fast!
As an example, if a client would like a report back for 'first thing in the morning', and  it sends it by 9pm thing UK time, this can be prioritised and the return guaranteed. This results in us providing our clients with an advantage over other UK based transcription companies!
Simplicity is always the answer to most questions! Uniquely we provide our clients with our own branded App. It's simple and easy to use and free from the App store. By downloading  the OutSec Connect App your smartphone becomes a digital recorder. Dictate audio files and press 'send' for typing! As simple as that!
Equally if you already have a digital recorder that's fine! We work with all standard formats and will be able to meet your needs.
OutSec understands the industry intimately realising that work is often cyclical. We provide ad-hoc cover (sickness, maternity, or holiday leave) as well as a long-term replacement to in-house typing staff. 
So why not open an account today and reap the benefits of premium typing at reduced costs?
In conclusion, a simple solution designed for the inventory industry.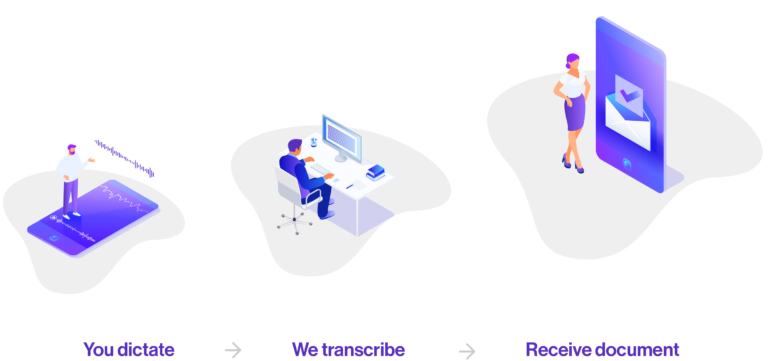 Don't be!  Perhaps you have fears about security and confidentiality?  Rest assured these elements are crucial for all clients! Because of this we've heavily invested in these areas over the years and have one of the most secure systems in the marketplace.
We provide a pay-as-you-go service to our customers with no commitments and no minimum needs. There are no hidden costs or a monthly minimum spend. Typists can be added or removed as needed to ensure that your typing deadlines are met.

All of the typists have been hand-picked! With 150 applications per day, we can afford to pick the finest! We don't have to settle for the best in the vicinity because we have the entire country to select from. As a result, it's common for clients' expectations to be exceeded.

Certification is a seal of approval from the government at all levels, and it is widely recognised throughout the industry.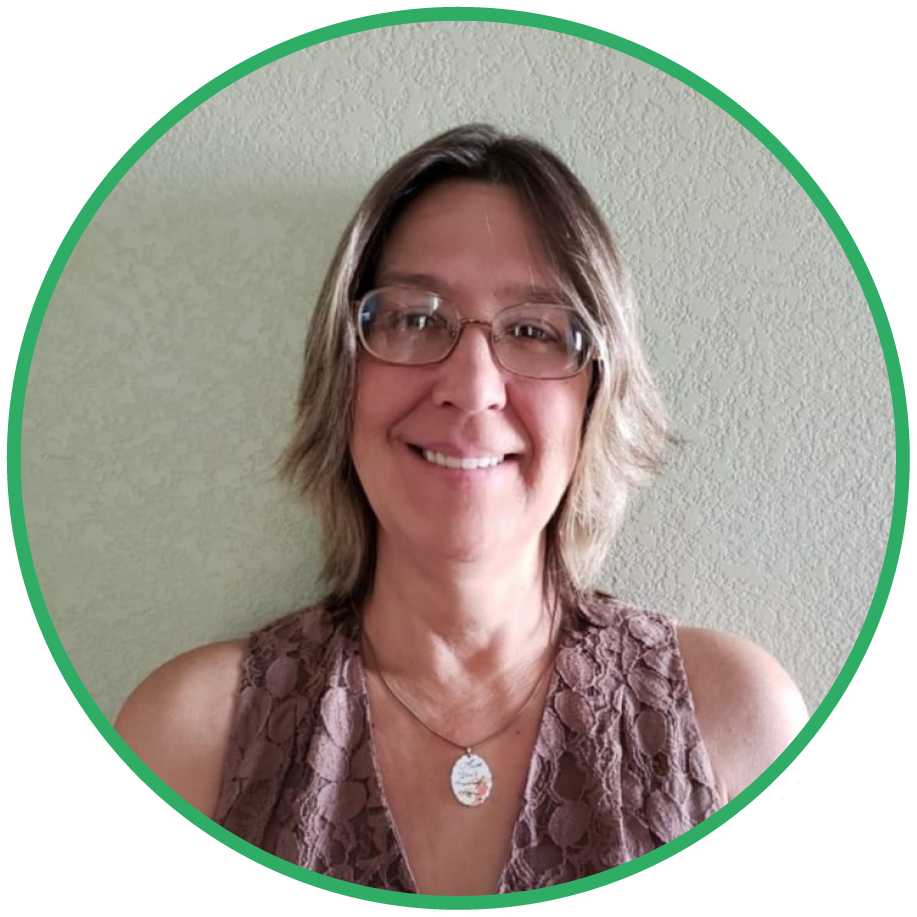 Patty Street
Senior Manager
I am the Head of the Inventory Department and have been with OutSec for over 15 years. I started as a typist and moved into managing inventory clients and typists after a couple of years.  I absolutely love my job and the relationships built over the years with OutSec staff/family (in both the UK and USA). Additionally we have wonderful Inventory Clients, many of whom have become friends over the years.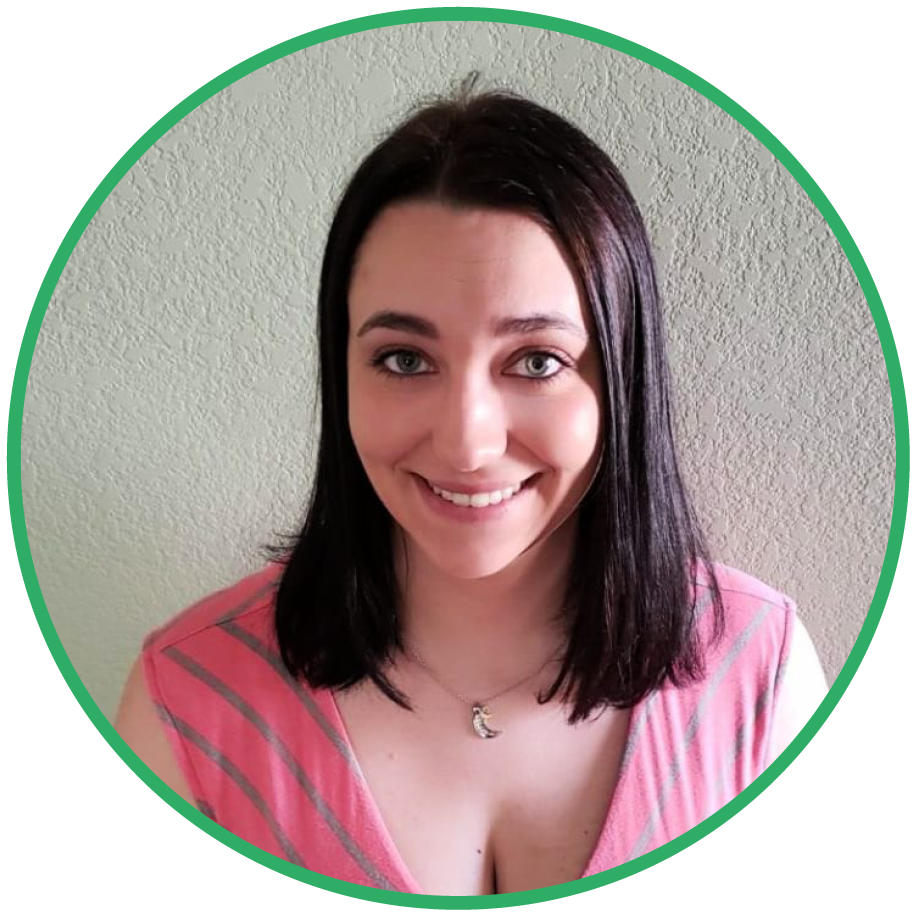 Charlene Blankenship​
Deputy Manager
I have been with OutSec Services Limited for 6 years and am the Deputy of the Inventory Department. Therefore if Patty is away from the office, I take care of the department and clients. This is in addition to helping, when needed, to set up new clients and any other administrative tasks needed.