The UK's Leading Online
Transcription Provider
We are the UK's leading online transcription services provider.
OutSec has been in the business for nearly 20 years with Cyber Security Accreditation.
Personal Attention in an Impersonal World
We strongly believe that clients should have direct access to their Account Manager. 'Telephone queues' are something we don't believe in. As a result, once you have an account, your personal Account Manager will give you a direct phone line, SKYPE, and email contact details. In addition, you will also have instant access to FileManager OutSec's tailor-made management system. This award-winning system will give you access to your personal account information, current and historic invoice trail, and a host of other data useful in the analysis of our service.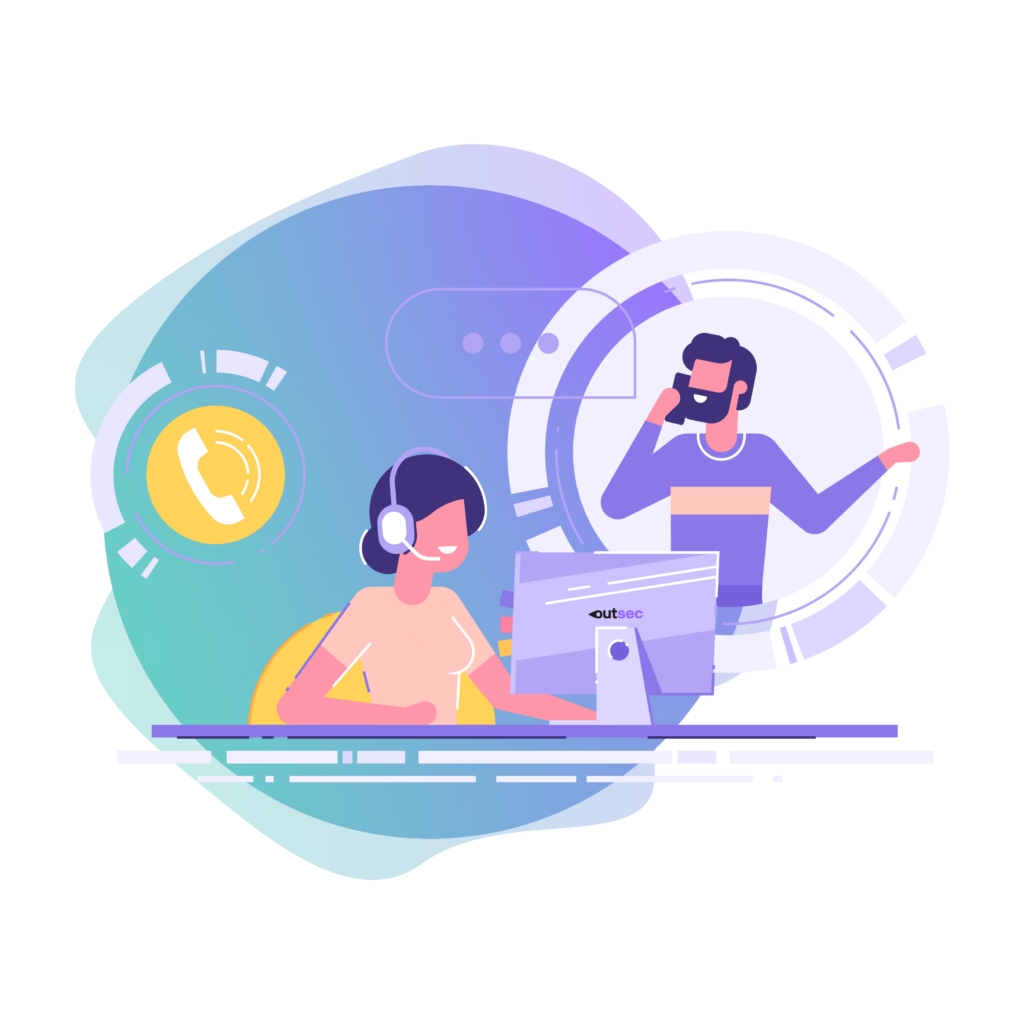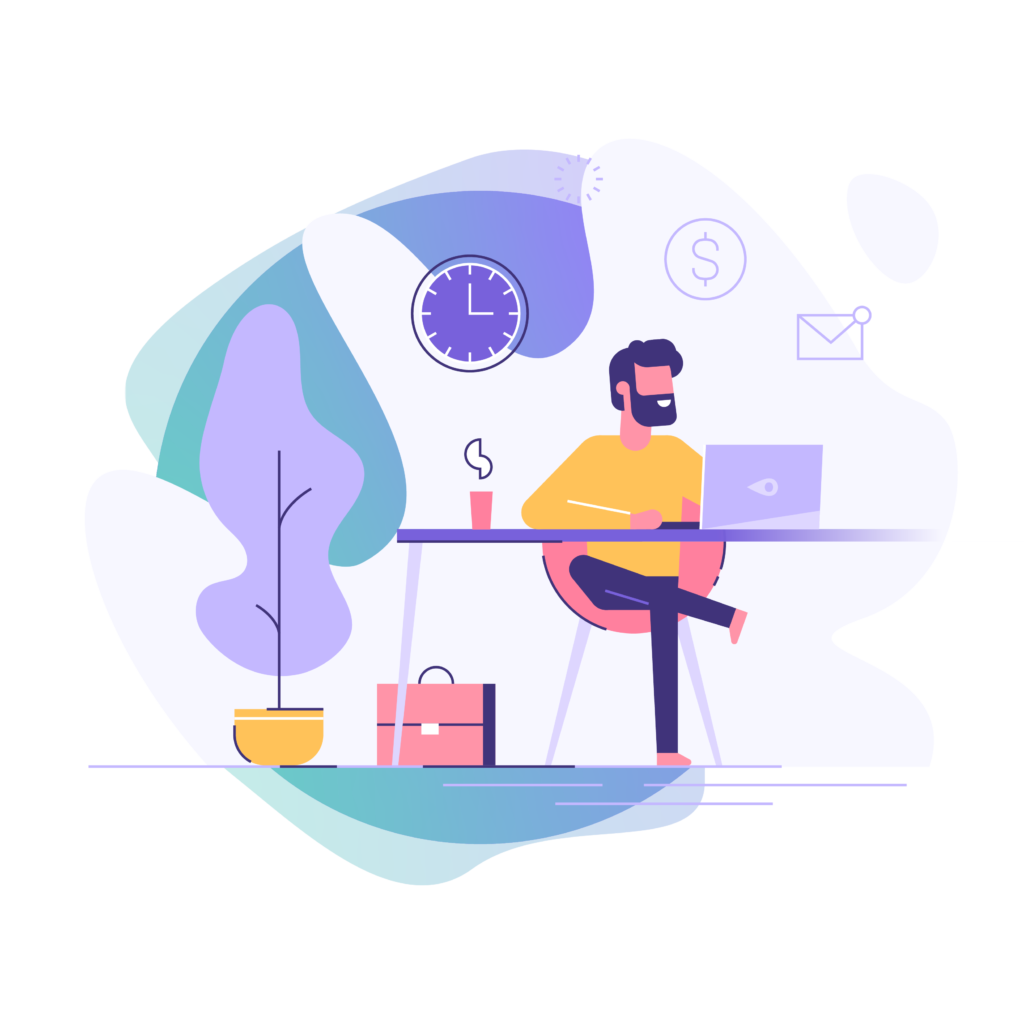 Our service is based on a typist taking four times the length of an audio file to type up the transcript to polished perfection. This includes layout, edited grammar, where appropriate, and proofreading to ensure it meets our high standards for which we are known. As an example, a 15-minute audio will take an hour to type up, which comes to £18 per hour at £1.20 for our standard service (excluding VAT). The benefits include but are not limited to:
a dedicated typing service by transcriptionists with a minimum of 7 years of experience
a constant pay-as-you-go service can meet deadlines whatever the volumes
a service that assigns you a specific lead and back-up typist who work with you to ensure excellent typing 
Cyber Security Accreditation
Are you willing to take a company's word for it that it complies with regulatory requirements? Are you happy to just accept their word? The implication of outsourcing and non-compliance with GDPR is a huge risk. We suggest that anyone reading this website who is considering outsourcing their typing reads the following two articles:
The Importance of Cyber Security Accreditation.
If you want more information, please do not hesitate to email dpo@outsec.co.uk
For further information click here: Why Outsource?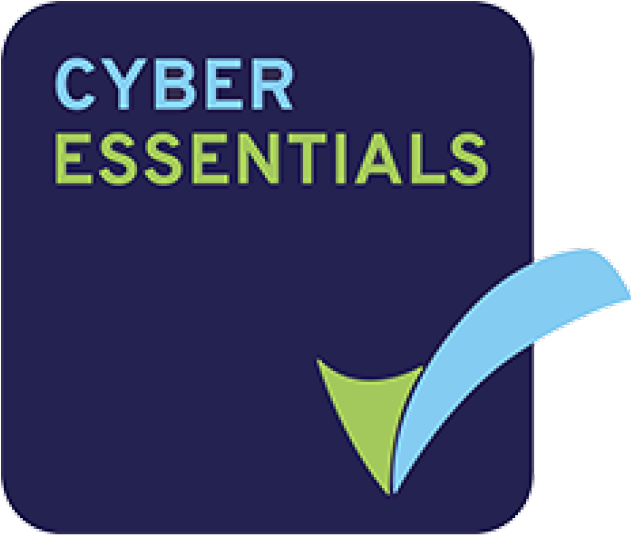 New to Dictation – no problem
Not only do OutSec transcriptionists type, but they also edit and perfect dictation. As a result, this gives OutSec an edge over other providers. The OutSec typist reports on audio issues, such as muffled voice, incorrect dictaphone settings, or indeed bad dictation!  We help you learn the art! Helpful hints will be given to you which will result in better transcription.  This is part and parcel of the OutSec service and you are in safe hands!
The True Cost of an Employee
Have you ever worked out the true cost of in-house typing? You may be surprised as often an employee will cost double his or her salary. Expenses like office space, computers, and recruitment are frequently overlooked. Outsourcing your typing can save you 30% on costs. That's all there is to it.
OutSec has a strong moral and ethical stance. All employees and clients are treated with dignity and respect. Because of this, staff turnover is unusually low with many typists working with us for years. Thousands of CVs are sent to OutSec from all around the world. And so we get to hand-pick our team to ensure that we have the creme de la creme. Furthermore, this ensures service continuity, which is critical for consistency. As a result, our service is an industry leader with a high level of trustworthiness.
Why OutSec? – The Perfect Fit
OutSec offers property, surveying, inventory, medical, legal, financial, corporate, and interview typing. In addition, we have full Cyber Security Accreditation, vital in today's tech-centric world. Quality is assured. Furthermore, we have been in the business for nearly twenty years, are UK based and are respected in the market place. Referrals can also be provided upon request. Why not Open An Account today