The UK's Leading Online
Property Transcription Provider
The Benefits of Property and Surveying Transcription
OutSec provides a transcription service for property and surveying. The advantage of outsourced typing is that it frees up time, and is less expensive than in-house typing. For the busy surveyor, dictation is a very useful tool. Taking notes by hand is slow, time-consuming, and can be prone to errors. At the end of the day, a vocal note is still a note.
Combine it with pre-formatted personalised reports and it is your sales product. Outsec assigns you a typists who is familiar with your dictation style and has knowledge of the industry. They will re-interpret it to the required format, and can often have it returned to you before you have even finished your site visit!
OutSec also produces completed work back to clients using the following:
Quest
RICS Proforms (iSURV)
Val-Ex
Word and Excel templates (both RICS and client constructed)
OutSec can be used by individuals, small, medium, and large businesses, giving you complete flexibility on a pay-as-you-go basis.
OutSec Caters For Everyone
Whether you use a Dictaphone, Winscribe, BigHand or the FREE OutSec App to record and send your audio files, we have you covered!
Clients can tap into the property and surveying transcription service whenever support is needed.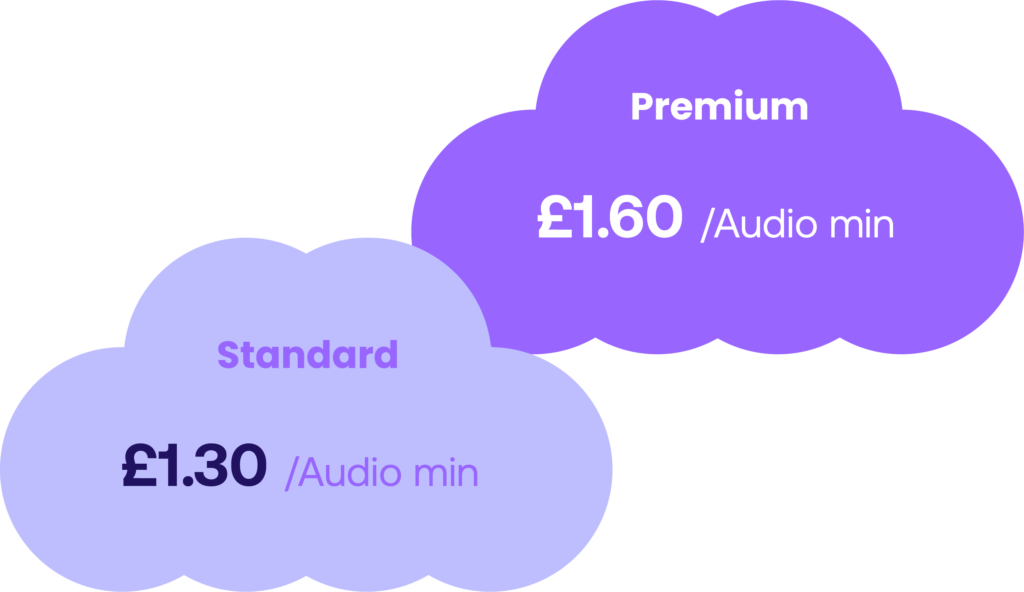 OutSec has been supplying the property and surveying sectors with assistance in the following areas:
Building Surveys
Daylight & Sunlight Reports
Copy Typing (Leases etc)
Engagement Letters/Reports
Expert Witness Reports
General Correspondence
Heads of Terms
Homebuyer Reports
HS2 Reports
Marketing Reports
Minutes
Photographic Schedules
Property Text/Sales Details
Quinquennial Reports
Red Book Valuation Reports
Rights to Light and Party Wall Reports
Schedules of Condition
Schedules of Defects/Dilapidations
Section 6 Reports
Scott Schedules
Site & Survey Notes
Valuation Reports
Simplicity is always the answer to most questions! Uniquely we provide our clients with our own branded App. It's simple and easy to use and free from the App store. By downloading  the OutSec Connect App your smartphone becomes a digital recorder. Dictate audio files and press 'send' for typing! As simple as that!
Equally if you already have a digital recorder that's fine! We work with all standard formats and will be able to meet your needs.
OutSec understands the industry intimately realising that work is often cyclical. We provide ad-hoc cover (sickness, maternity, or holiday leave) as well as a long-term replacement to in-house typing staff. 
So why not open an account today and reap the benefits of premium typing at reduced costs?
In conclusion, a simple solution designed for the inventory industry.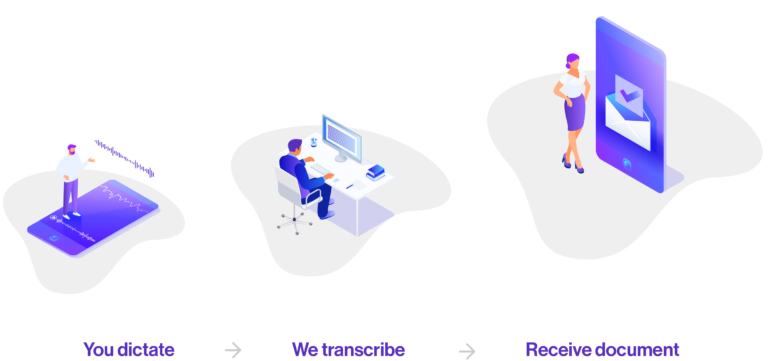 Don't be!  Perhaps you have fears about security and confidentiality?  Rest assured these elements are crucial for all clients! Because of this we've heavily invested in these areas over the years and have one of the most secure systems in the marketplace.
We provide a pay-as-you-go service to our customers with no commitments and no minimum needs. There are no hidden costs or a monthly minimum spend. Typists can be added or removed as needed to ensure that your typing deadlines are met.

All of the typists have been hand-picked! With 150 applications per day, we can afford to pick the finest! We don't have to settle for the best in the vicinity because we have the entire country to select from. As a result, it's common for clients' expectations to be exceeded.

Certification is a seal of approval from the government at all levels, and it is widely recognised throughout the industry.
Tracy Sellors
Senior Manager